PIA Members of CONNECTICUT, NEW HAMPSHIRE, NEW JERSEY, NEW YORK and VERMONT
PIA Brings More Value to your Membership!
As a PIA member, you are entitled to a NEW member benefit, AVYST eForms Wizard! This benefit provides you and your staff with a complimentary, Bronze level license. Additionally, for a limited time (until November 1, 2018) we are extending you a trial of the Gold program level at no additional charge; so act quickly and start enjoying eForms Wizard today!
To familiarize yourself with your new PIA member benefit, we encourage you to Click Here and register for the AVYST eForms Wizard Training Webinar.
Missed the email to set up your account? Click Here  Use your PIA Glenmont Email Address.
GET TO MARKET FASTER!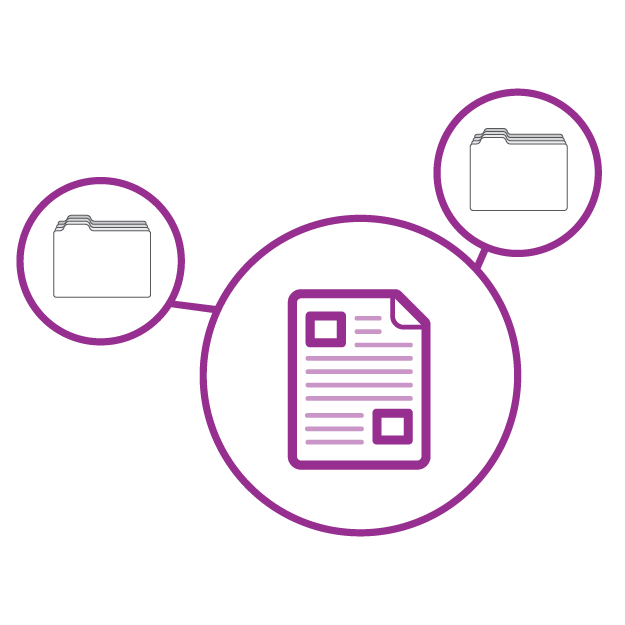 AVYSTit! ™  with eForms Wizard
You've experienced the tedium and difficulty associated with completing a set of ACORD applications and carrier supplements to obtain a quote from underwriting. AVYST™ eForms Wizard gives everyone in your agency a better way to prepare these documents. Enter information once and you're done!
As a producer using AVYST™ eForms Wizard, you can interview a prospect faster and easier. Collecting required information is a breeze using application packages we provide or easily create your own. Add frequently used forms to your favorites list.
Redundant entry? That's a thing of the past. Enter information once and let eForms Wizard fill out all the other applications for you. Easily share with carriers and wholesalers. Get to market in minutes, not hours.
INSURANCE: Simple. Easy. Done.
PIA Member Benefit
PIACT, PIANH, PIANJ, PIANY, PIAVT  take advantage of this new PIA AVYST member benefit for PIA eForms Wizard.