Learn More About How AVYST Benefits You.
Designed by agents for agents, AVYST insurance solutions can help your agency operate far more smoothly and efficiently, dramatically reducing wasteful repetitive data entry, and eliminating excessive unnecessary touch points. AVYST is the path to increasing production, to more profits, and to confident clients. Everyone wins: clients, agency staff and carrier partners.
WHY AVYST IS THE SOLUTION FOR YOU
Training Resources
Visit our Resource page to gain access to:
Quick Start
Tutorials
Online Help
User Guides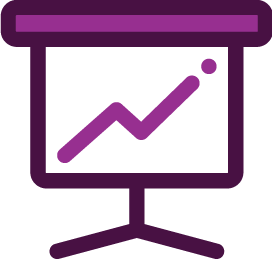 What People are Saying
The central challenge for independent personal lines agencies, large or small, is how to earn higher levels of client satisfaction externally while internally exceeding their goals for production as well as profitability; AVYST meets this challenge.
AVYST allowed our agency to increase our close ratios from 18% – 24% to well over 85%… it's a complete solution from referral to binding a policy.
AVYST has developed a unique technology platform that will enable Vertafore users to attract talent, increase revenue and grow their agencies.