In the Business Of Making Insurance Easier for You.
We focus on solving the difficult problems that agencies, carriers and wholesalers experience every day. AVYST's solutions are flexible and focused on solving the complexities of transacting insurance for all parties involved in the process.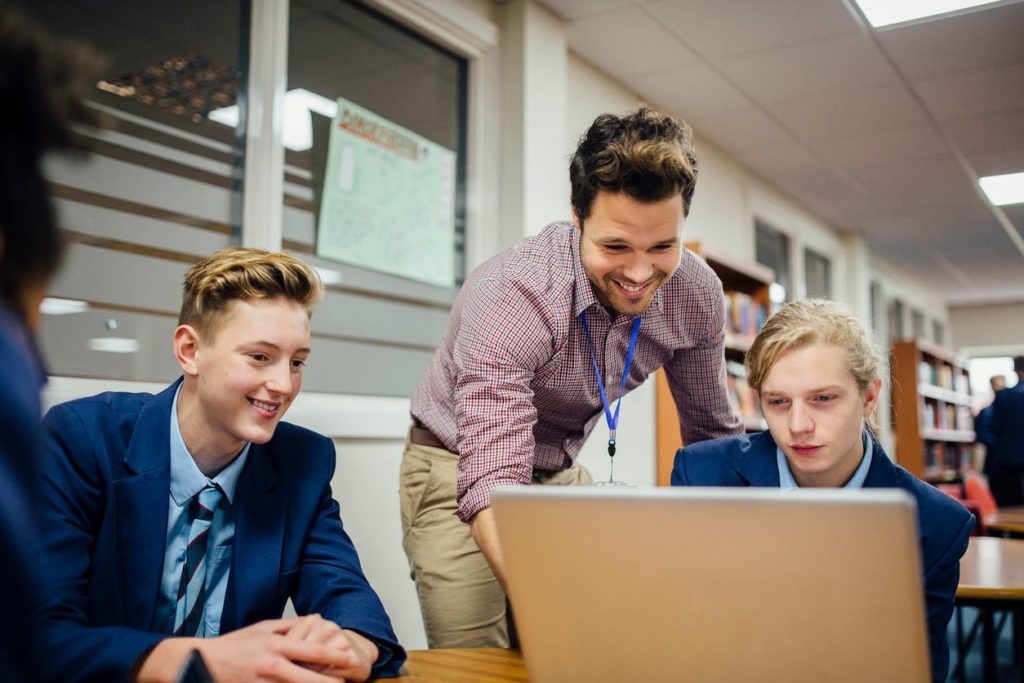 Upgrade Your Technology to Upgrade Your Appeal Here's the truth: entering the same details about a client's...

(IIANC magazine May 2018) Q&A: AVYST Partners with IIANC Members on Smoothing Applications Carolina Agents Journal recently...