In the Business Of Making Insurance Easier for You.
We focus on solving the difficult problems that agencies, carriers and wholesalers experience every day. AVYST's solutions are flexible and focused on solving the complexities of transacting insurance for all parties involved in the process.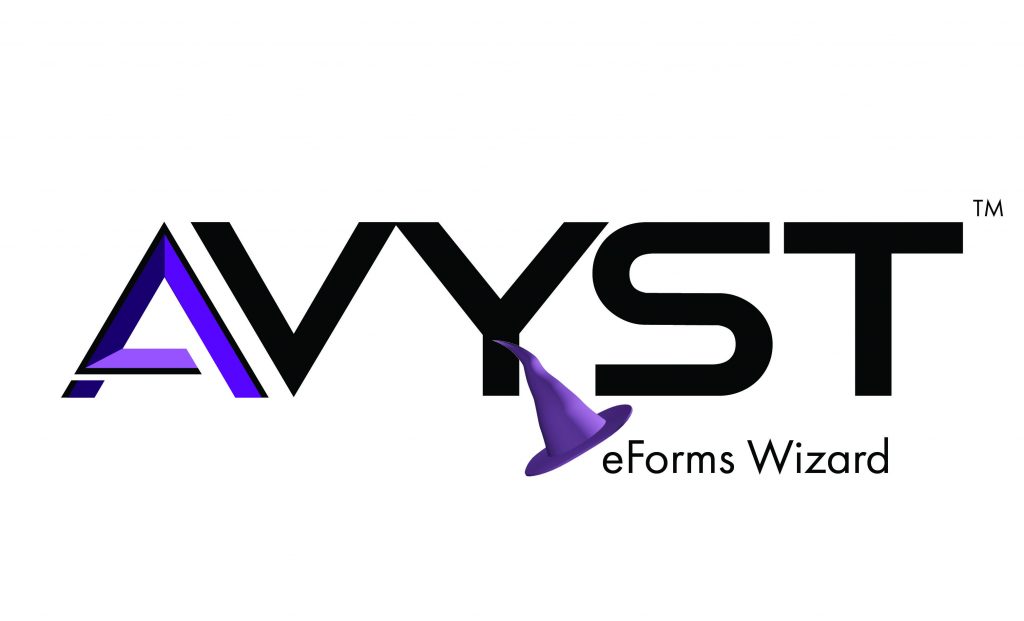 AVYST Joins Vertafore Orange Partner Program Bi-Directional Forms Integration Extends Reach of eForms Wizard Submission Tool DENVER...