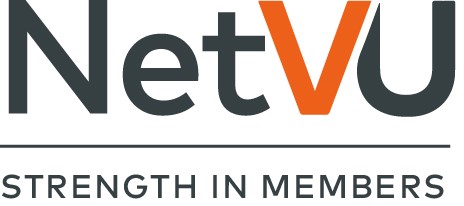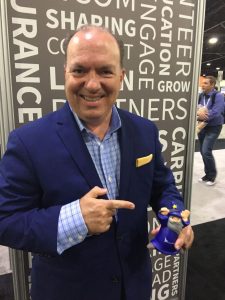 Click on Keith's picture to hear in 50 seconds how eForms Wizard transforms the submission process for agents.
We only need a little information to get you started.
 eForms Wizard is an offline, point of sale, risk and sales management solution for your agency!
eForms wizard was designed to supplement your agency management system by focusing on workflows that agency management systems do not support.
Our first product, eForms Wizard, focuses on the cumbersome submission process.  In specific we:
Provide an automated solution that is available offline.
Eliminate the need for pen and paper when producers are on site interviewing their prospective clients.
Block the market faster as the producer has all the forms they need at point of sale.
Increases submission accuracy and completion with the IRMI glossary of terms TM integrated at the form field level.
Reduce duplicate entry for account and marketing managers.
AVYST believes  in working within the industry to foster relationships that provide a value for agency association members.
We are pleased to be a silver sponsor and offer a free trial until December 31, 2018. Beginning on January 1, 2019 , you will receive eForms Wizard at a discounted rate of 25% off our standard rate, or $75 per user per year, or only $6.25 per user per month!