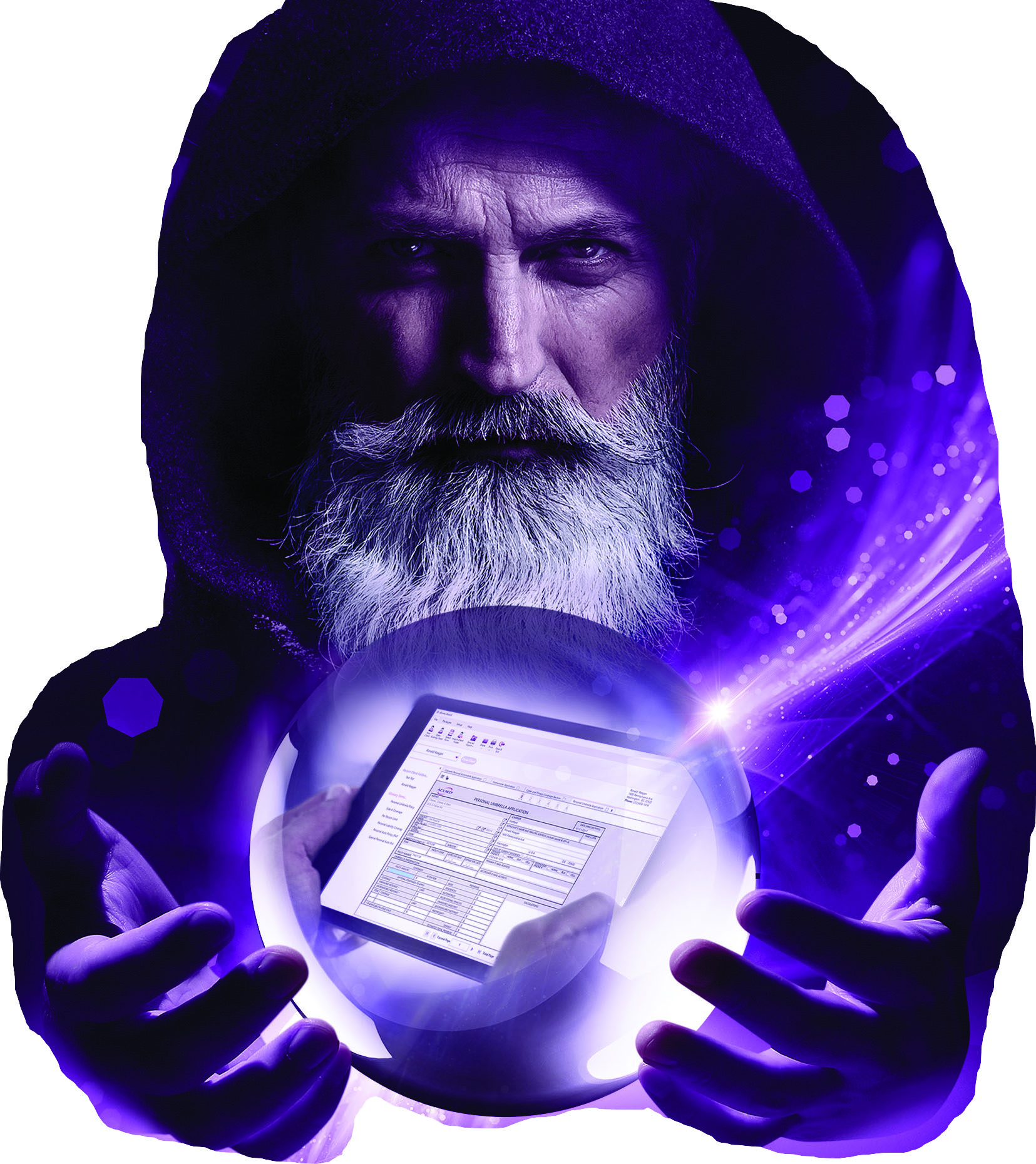 Ready to find out more?
We respond to all requests quickly to all of your questions.
automate all of your submissions with eforms wizard!
Technology simply for the sake of technology doesn't work. Our eForms Wizard solution was built with you in mind.
Your own forms and supplements at point of sale
Eliminate re-keying of data for submissions you cannot automate
Reduce your underwriter touchpoints and turn around quotes faster
Increase your percentage and quality of data on submissions from your agents
Cross-sell more policies
It works like Magic!
We can consume carrier specific forms and map them to XML and AL3
Bi-directional forms that allow for import and export to any system
Works anywhere, anytime and anyplace.  Producers can share once online.
IRMI glossary of termsTM integration at the form field levels increases accuracy
Supports all lines of business even those not supported in agent systems including agriculture, cyber and all specialty lines of business