YOUR AGENCY MANAGEMENT SYSTEM MANAGES THE AGENCY.
EFORMS WIZARD MANAGES THE SUBMISSION PROCESS.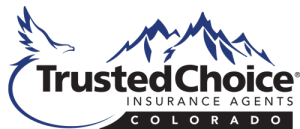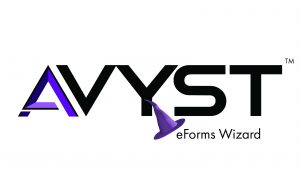 Just complete a little information and we will be in touch very soon!
Welcome to eForms Wizard, your new member benefit. As you are a TCCO member we are so sure you are going to love it that we are giving it away for free until the end of the year! When it is time to renew, you will receive your Gold package at 50% off - or for $50 per user, per year. This is less than the annual cost of yellow pads and pens!
Listen to Keith Savino, an agency principal, explain in 50 seconds why eForms Wizard is for you by clicking on his picture below.
Are your producers still writing on yellow notepads or ACORD apps and waiting until they are back in the office for agency staff to input into your agency management system?
Are you tired of the back and forth with carriers because your producers forget to collect all the data needed at the point of sale? Are your producers not cross-selling because they are uncomfortable with the product?
We are proud to partner with TCCO to give their members complimentary access to a tool that enables your agency to swiftly collect and share submission data with your agency staff and carriers.