WE'RE IN THE BUSINESS OF MAKING INSURANCE EASIER FOR YOU!
AVYSTTM provides independent insurance agencies with a streamlined workflow solution to efficiently manage a referral through the application and quoting process.
INSURANCE: Simple. Easy. Done.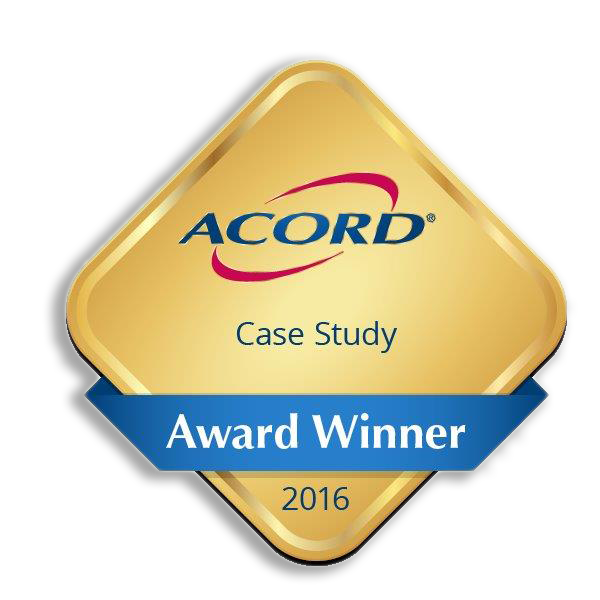 What Is AVYST?
Insurance Sales & Risk Management Solution
Referral Management
Track the status and quality of referrals while providing detailed updates to referral partners through the entire sales cycle.
Intelligent Question Sets
CSRs are guided through a detailed customer interview with scripts and questions that dynamically build based upon client answers and carrier underwriting guidelines.
Quoting integration
Comparative raters can be pre filled with interview data so users and clients immediately receive a quote.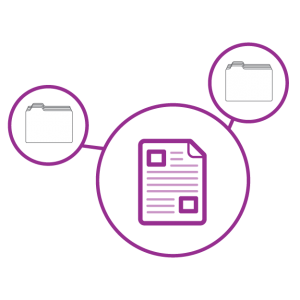 Electronic Form Integration
Data from the interview can be pre filled on ACORD, carrier or wholesaler specific forms for submission to third parties.
Business Analytics
Agency principals are provided with a real-time dashboard that provides stats on the performance of employees, referral sources and production.
AVYST
 

Is For You

AVYST is a single solution for referral management through the quoting process providing real-time reporting for visibility into your agency's performance.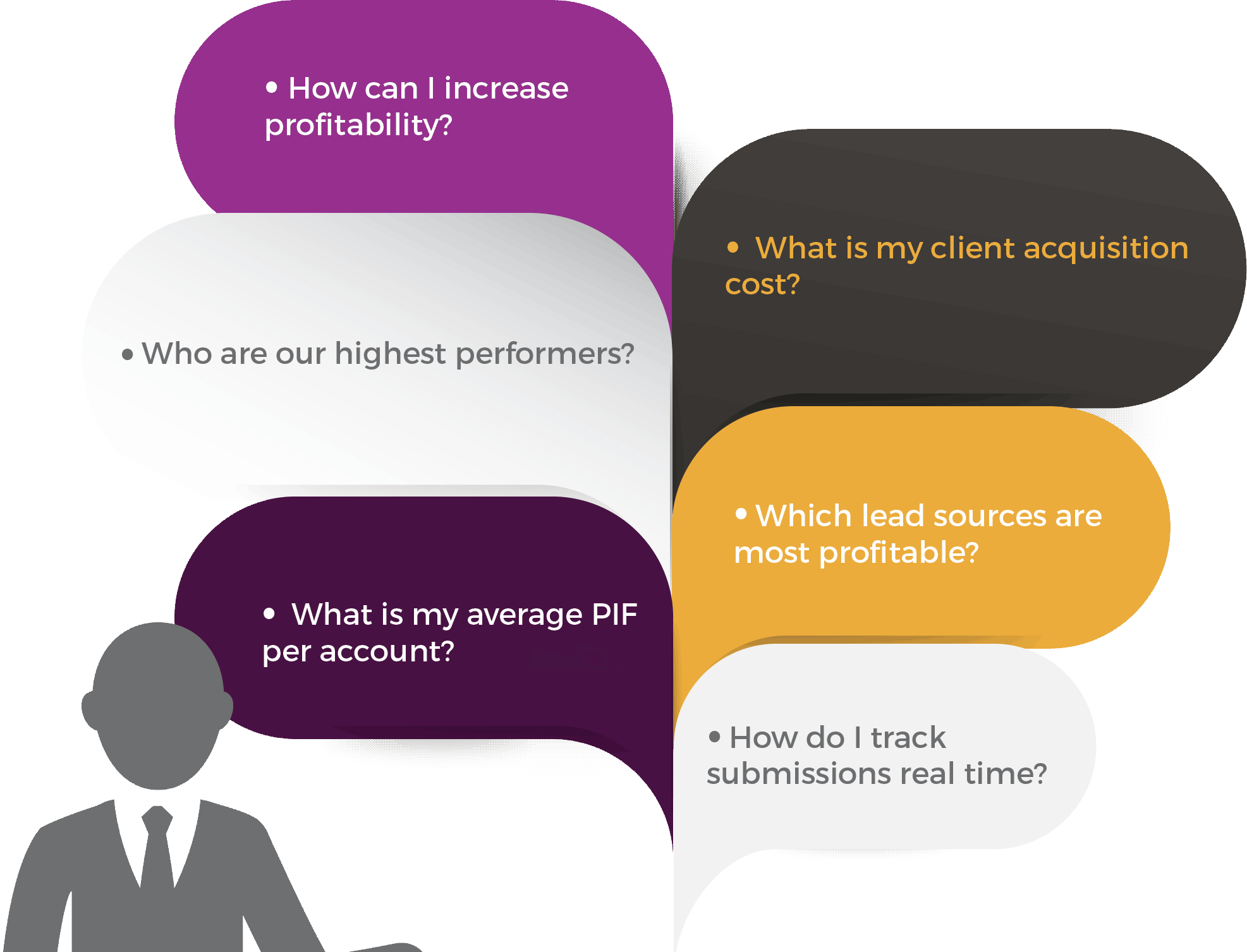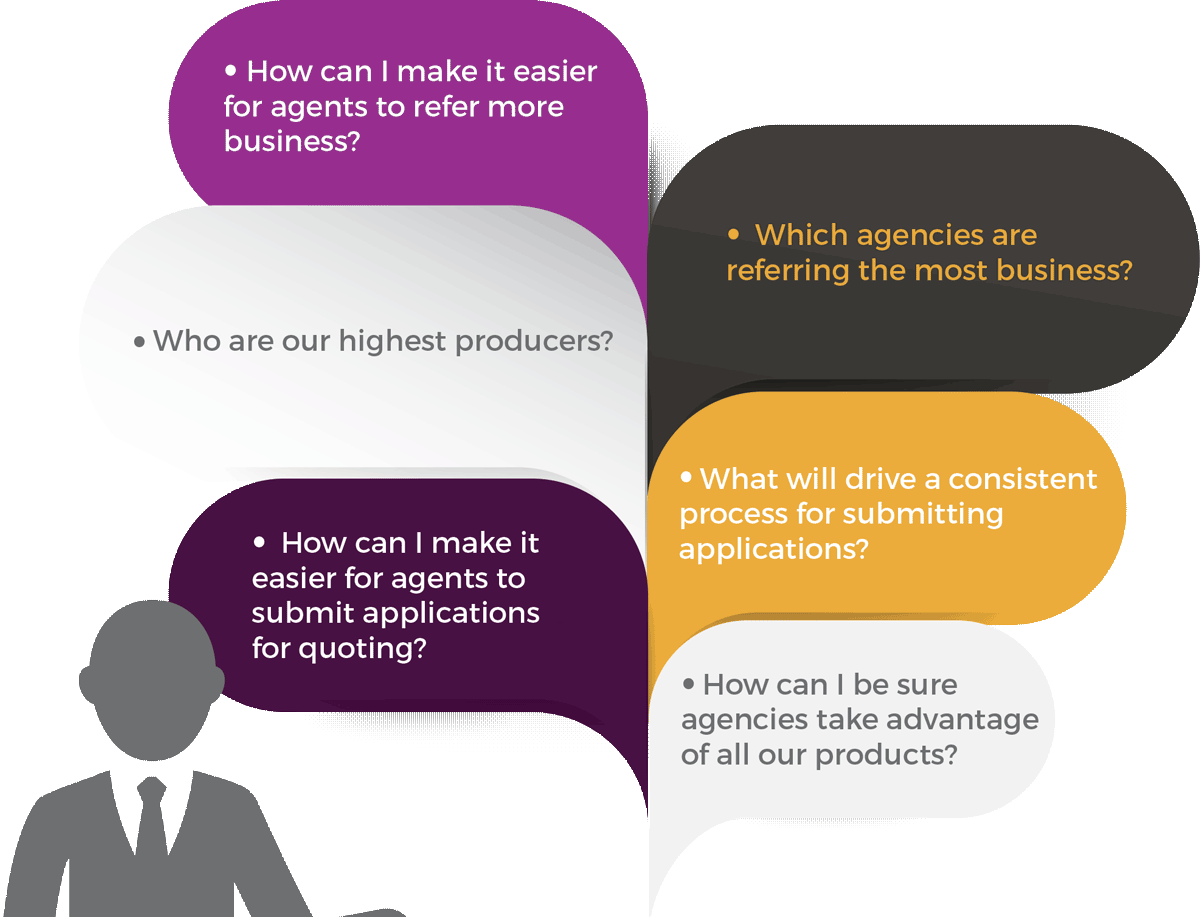 AVYSTit!™ to
AVYST offers your P&C agency a cloud-based sales and risk management solution in one easy-to-use platform accessible from anywhere. For the first time, your agency principals and producers can efficiently manage a referral through the application and quoting process.
How it Works
One streamlined workflow for all lines of business
It's easy! AVYST's  cloud-based insurance agency software solutions allows you access at anytime and from anywhere. One streamlined workflow to manage a referral through the application and quoting process.
What makes us so special?
AVYST fills the gap between lead generation tools and agency management systems by providing you with an automated way to dramatically improve the management of referrals through the application and quoting process. The AVYST solution contains an extensive set of interview questions that ensures a complete interview resulting in fewer touch points and a better client experience.
INNOVATIVE INSURANCE AGENCY SOFTWARE