As a producer in an independent agency are you tired of the endless back and forth working with your underwriter? Do new, required forms somehow show up late in the process? Do last minute data corrections make it difficult to obtain accurate quotes at the outset?
What if there were a way to complete the data accurately on the first pass and easily send the complete set of forms to your underwriter so you can quickly block the market and provide your client with an accurate quote the first time?
Now there's a way! Using eForms Wizard, you can dramatically improve the submission process and ensure you have everything you need when meeting with your client.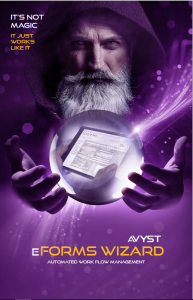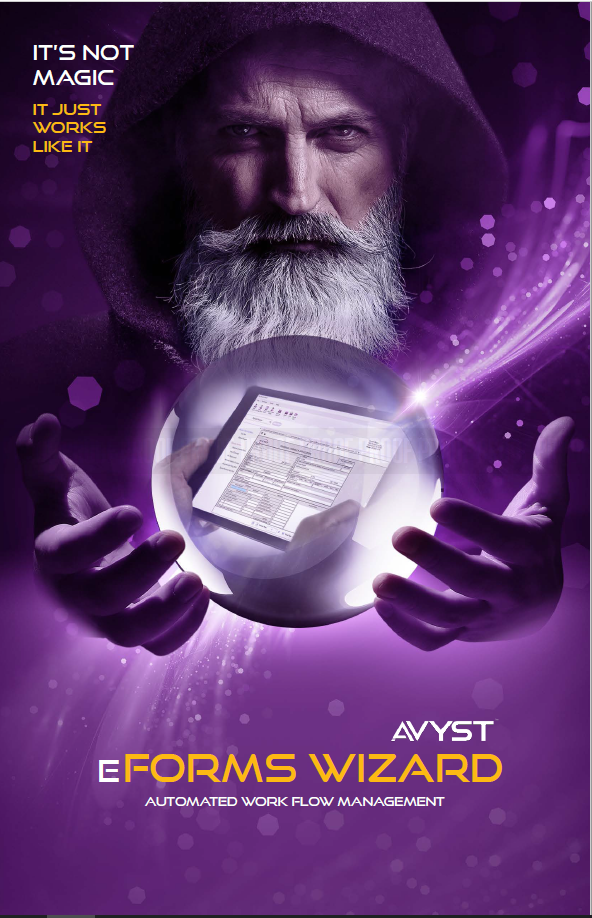 eForms Wizard Information Request
7 Key things that eForms Wizard solves for agencies
Empowers the sales process at point of sale.
Saves time - When you enter information once, it flows to Agency, Company unique and all ACORD forms.
Always Works - anywhere, anytime - no internet service needed! Reliable, on, and ready.
Complete submissions - "Agency specific packages" of forms are grouped, giving your producers the opportunity for automatic cross-selling.
Risk Management - Using the IRMI Glossary of Terms integration empowers agents to have the knowledge to sell and answer client questions as applications are completed.
Faster to market! - Send the completed applications and data quickly and easily to ALL of your markets.
Streamline your success - Quickly update applications for new business and renewals anytime during the client's lifecycle.