"eForms Wizard streamlines our workflow with our commercial clients. We are able to choose the forms we need, enter the information once, easily share and edit our forms with coworkers, if needed, and then get them to the carrier in a very efficient manner!"
– David Feir, Altitude Insurance  
GET TO MARKET FASTER!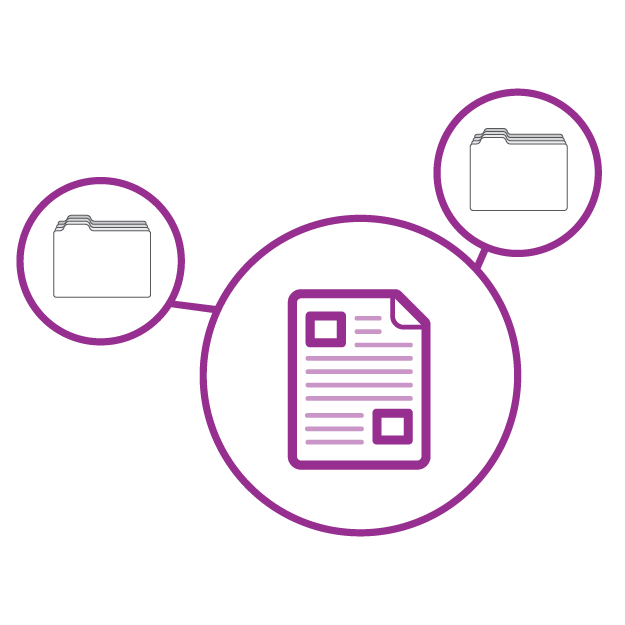 AVYSTit! ™  with eForms Wizard
You've experienced the tedium and difficulty associated with completing a set of ACORD applications and carrier supplements to obtain a quote from underwriting. AVYST™  eForms Wizard gives everyone in your agency a better way to prepare these documents. Enter information once and you're done!
As a producer using AVYST™  eForms Wizard, you can interview a prospect faster and easier. Collecting required information is a breeze using application packages we provide or easily create your own. Add frequently used forms to your favorites list.
Redundant entry? That's a thing of the past. Enter information once and let eForms Wizard fill out all the other applications for you. Easily share with carriers and wholesalers. Get to market in minutes, not hours.
INSURANCE: Simple. Easy. Done.
eForms Wizard

Bronze

$50/user/year


Gold

$100/user/year

ACORD Personal Lines Forms
58
400+
ACORD Commercial Lines Forms
12+
200+
ACORD Other, including Specialty, Executive Lines, Proof of Insurance, Agriculture & Agency Forms
 10+
170+
Agency Name and Location
Single Agency
Multiple Agencies
Training
Tutorials/Webinars
Tutorials/Webinars
Product Support
Email
Email/Phone
Save as PDF
Single
Multiple
Search Forms, Applications, Clients
✓
✓
Print Completed Forms
✓
✓
Pre-configured Packages
 ✓
✓
Add Named Producer
Multiple
Save and Share Editable AVYST Files
✓
Share PDFs
✓
Create Favorites
✓
Create and Share Packages
✓